Login

Login

New here? Register now

---

You can watch your orders and save your loved products on your wishlist.

Register now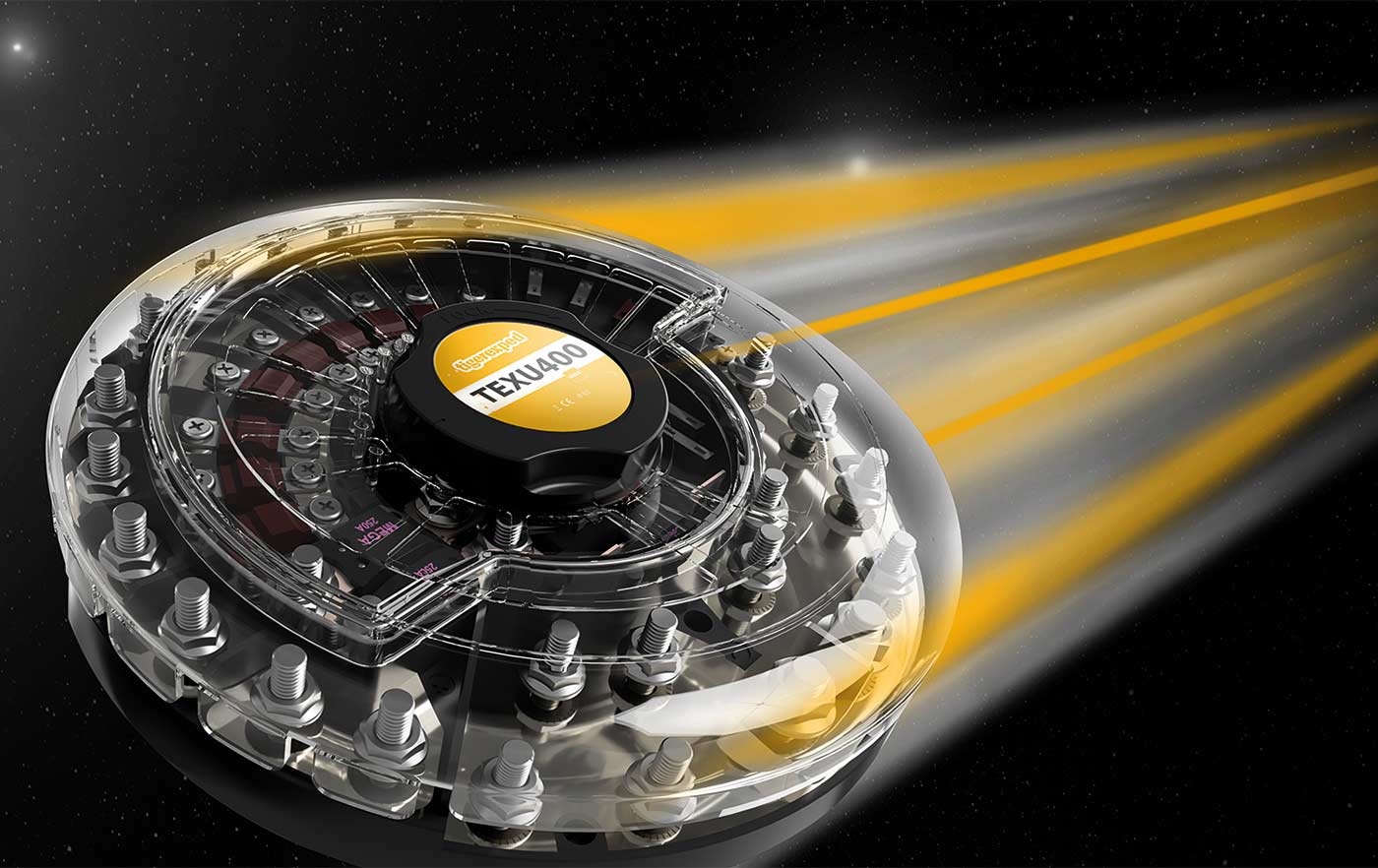 Nicht von dieser Welt!
Die NEUE, REVOLUTIONÄRE ZENTRALELEKTRIK für Wohnmobil und Boot.
Das UFO-ähnliche Format ermöglicht bahnbrechende Vorteile im Elektrikeinbau:
benötigt über 50% weniger Einbauplatz als herkömmliche Komponenten
spart Einbauzeit
Reduzierung von Kabel-Crimpungen und damit verbundenen Fehlerquellen um 50%
und kostet dabei weniger!
NUR bei tigerexped und im tigerexped Network!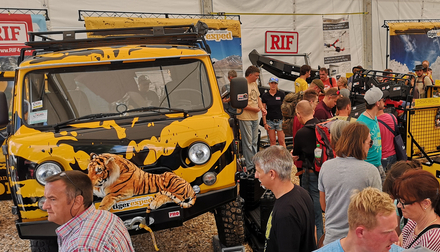 Wir sind auf der Abenteuer & Allrad!
ES KANN BIS ENDE OKTOBER ZU VERZÖGERUNGEN IN SUPPORT & VERSAND KOMMEN!
---
Da ein Großteil unseres Teams vor Ort ist, kann es zu längeren Antwortzeiten beim Support kommen. Außerdem kann es zu längeren Lieferzeiten bei den Paketen kommen.

Wir bitten um Verständnis und freuen uns auf euren Besuch am Stand Z106.
we are official distributor
Subscribe to
our newsletter
Never miss a special offer again? Stay informed!
Cancellation is possible at any time
payment methods