Login

Login

New here? Register now

---

You can watch your orders and save your loved products on your wishlist.

Register now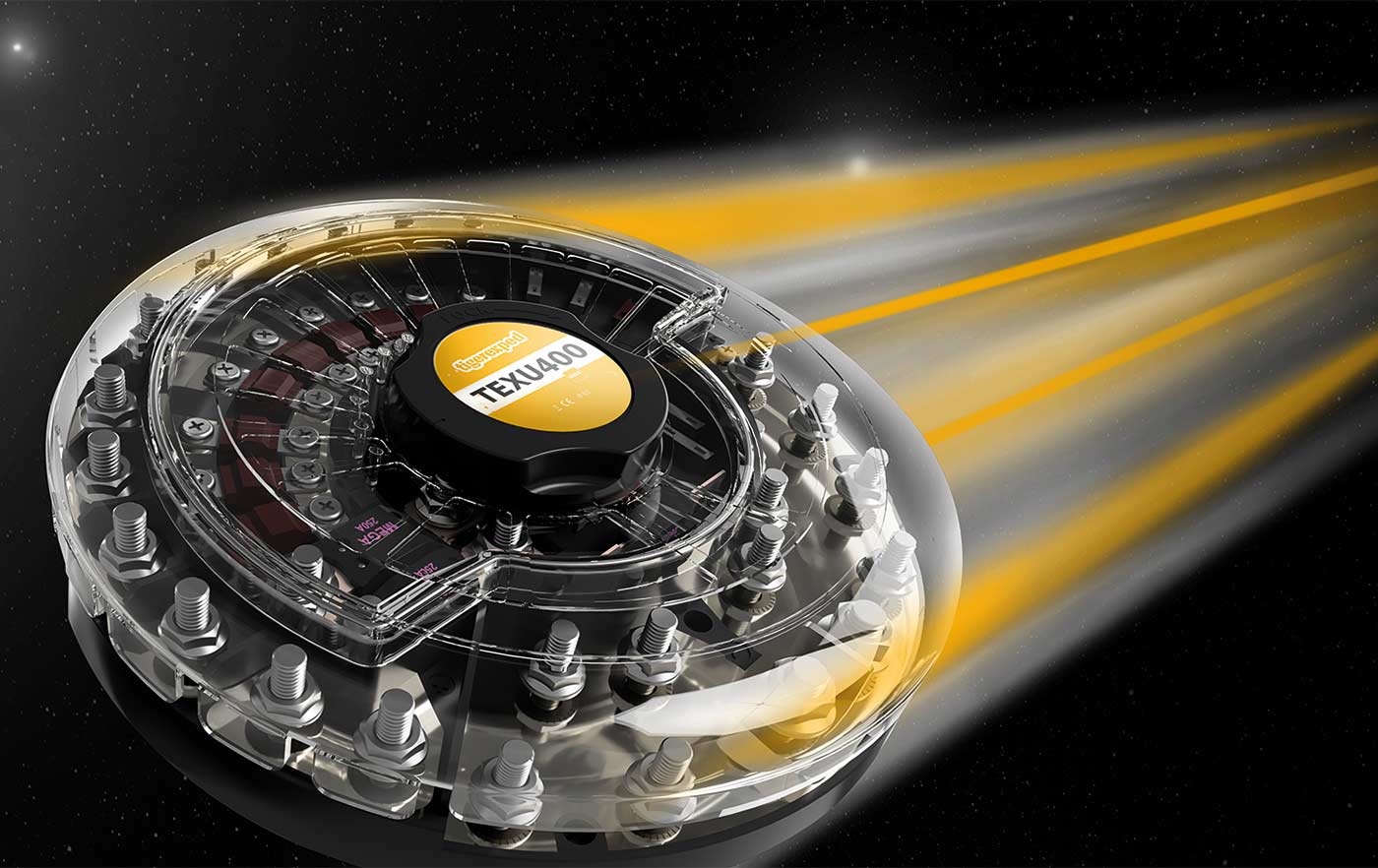 Nicht von dieser Welt!
Die NEUE, REVOLUTIONÄRE ZENTRALELEKTRIK für Wohnmobil und Boot.
Das UFO-ähnliche Format ermöglicht bahnbrechende Vorteile im Elektrikeinbau:
benötigt über 50% weniger Einbauplatz als herkömmliche Komponenten
spart Einbauzeit
Reduzierung von Kabel-Crimpungen und damit verbundenen Fehlerquellen um 50%
und kostet dabei weniger!
NUR bei tigerexped und im tigerexped Network!
we are official distributor
Subscribe to
our newsletter
Never miss a special offer again? Stay informed!
Cancellation is possible at any time
payment methods