Description
TIPP: Schalter- und Steckdosen-Konfigurator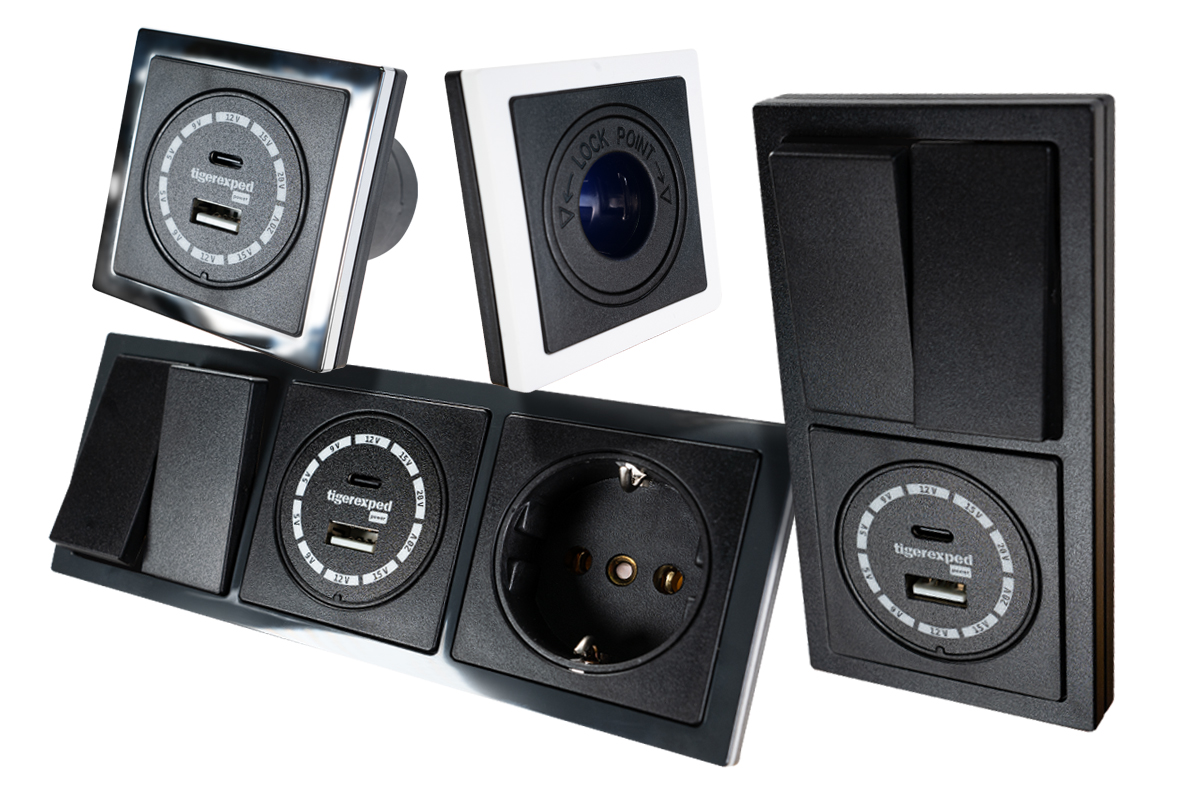 Du brauchst mehr Ladedosen und Schalter und am besten soll optisch alles aussehen, wie aus einem Guss?

Dann stelle in unserem Konfigurator 1-fach, 2-fach und 3-fach Einbaurahmen der selben Serie, mit dem convertiger und vielen weiteren Einsätzen individuell zusammen - mit wenigen Klicks, alles passend.
The diving flag makes you visible to boats, fishermen etc. and obliges them to stay away from you.
Note: Never dive without the dive flag! AirBuddy draws air from the sea surface through the flagpole.
Reviews
There are no reviews yet.