Description
TIPP: Schalter- und Steckdosen-Konfigurator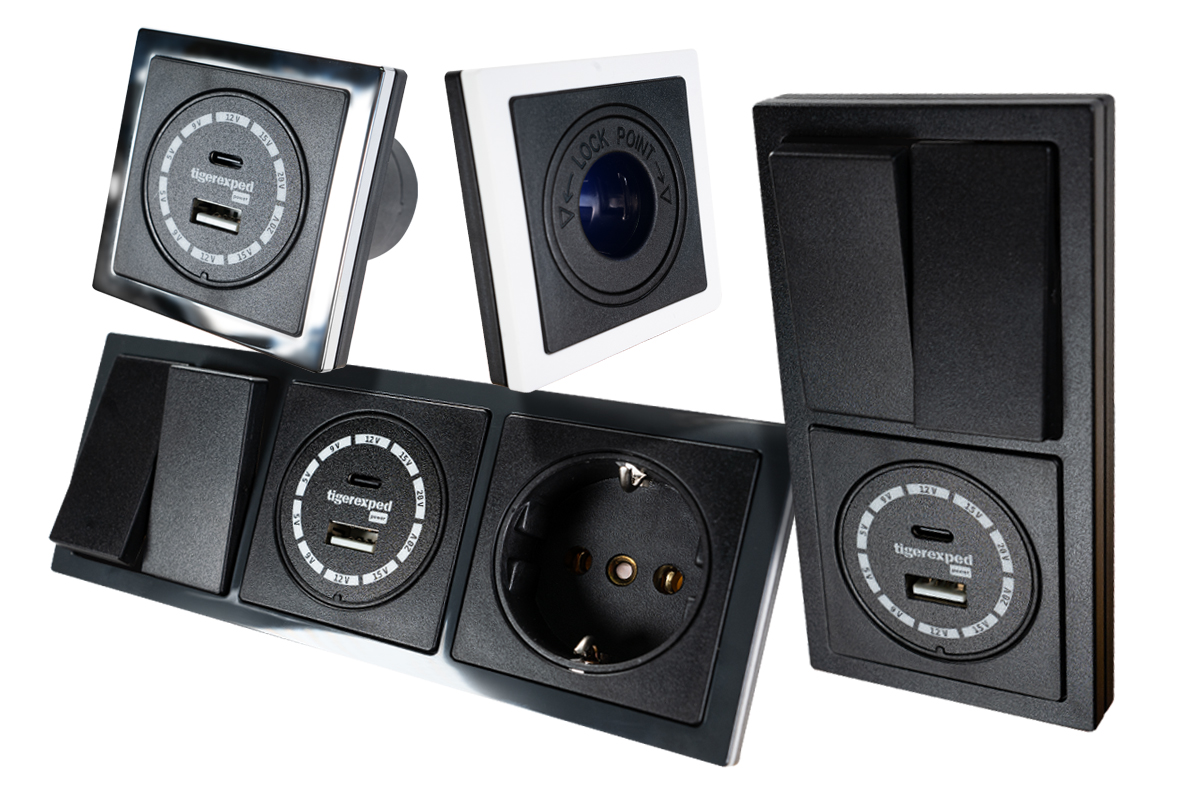 Du brauchst mehr Ladedosen und Schalter und am besten soll optisch alles aussehen, wie aus einem Guss?

Dann stelle in unserem Konfigurator 1-fach, 2-fach und 3-fach Einbaurahmen der selben Serie, mit dem convertiger und vielen weiteren Einsätzen individuell zusammen - mit wenigen Klicks, alles passend.
Terminal studs
These practical helpers solve an often existing problem in a professional manner. If lines have to be split or merged, suboptimal designs are used in a large number of cases. These simple collecting and distributing studs, ensure a professional solution and safe operation of the electrical system.
Single and double
Versions with one or two connection bolts are available. The double version (VAR35880) contains a removable bridge for maximum flexibility in use.
High quality
We value a high level of corrosion protection, which is why the connecting bolts of our terminal studs are made of high-quality stainless steel. They are therefore also perfect for use in the marine sector on board, in salty air.
The bolts sit well insulated on a heat-resistant, robust base.
Technical specifications
Item weight:

0,04

kg

Dimensions packing ( l × w × h ):

5,00 × 5,00 × 4,50 cm
Reviews
There are no reviews yet.