Description
TIPP: Schalter- und Steckdosen-Konfigurator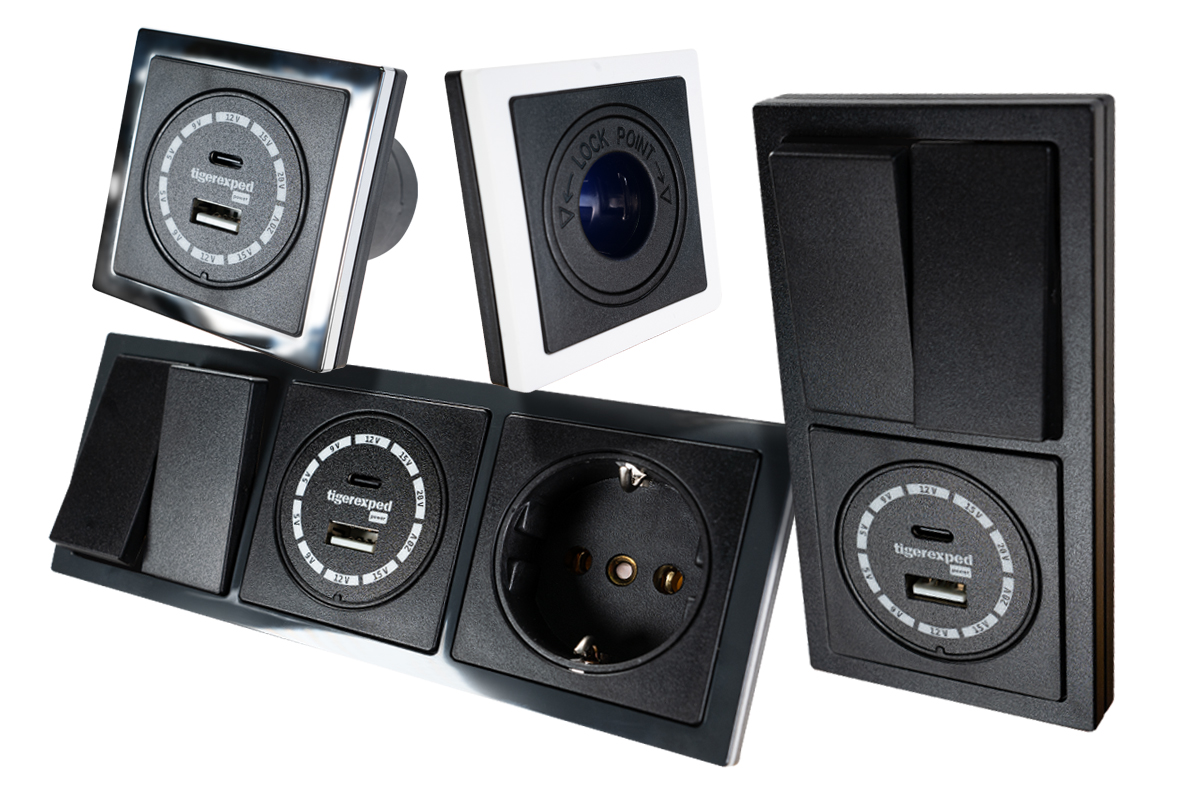 Du brauchst mehr Ladedosen und Schalter und am besten soll optisch alles aussehen, wie aus einem Guss?

Dann stelle in unserem Konfigurator 1-fach, 2-fach und 3-fach Einbaurahmen der selben Serie, mit dem convertiger und vielen weiteren Einsätzen individuell zusammen - mit wenigen Klicks, alles passend.
Blue Sea high current fuse holder MEGA / AMG
Blue Sea fuse holder MEGA / AMG for up to 300A. With transparent insulating cover protected against loss. The fuse block meets the isolation requirements of ABYC / USCG. Safe for installation in gasoline-powered boats.

The cable glands allow access to the cables in any direction.

Glass fiber reinforced, extremely heat-resistant base.

Technical specifications
Maximum power consumption: 300A
Maximum voltage: 32 V DC
Maximum cable thickness: 60 qmm (2/0 AWG)
Recommended tightening torque: 12.43Nm
Bolt size: 5/16 "(M8)
Dimensions (LxW): 130 x 39 mm
Delivery without fuse.
Reviews
There are no reviews yet.