Description
TIPP: Schalter- und Steckdosen-Konfigurator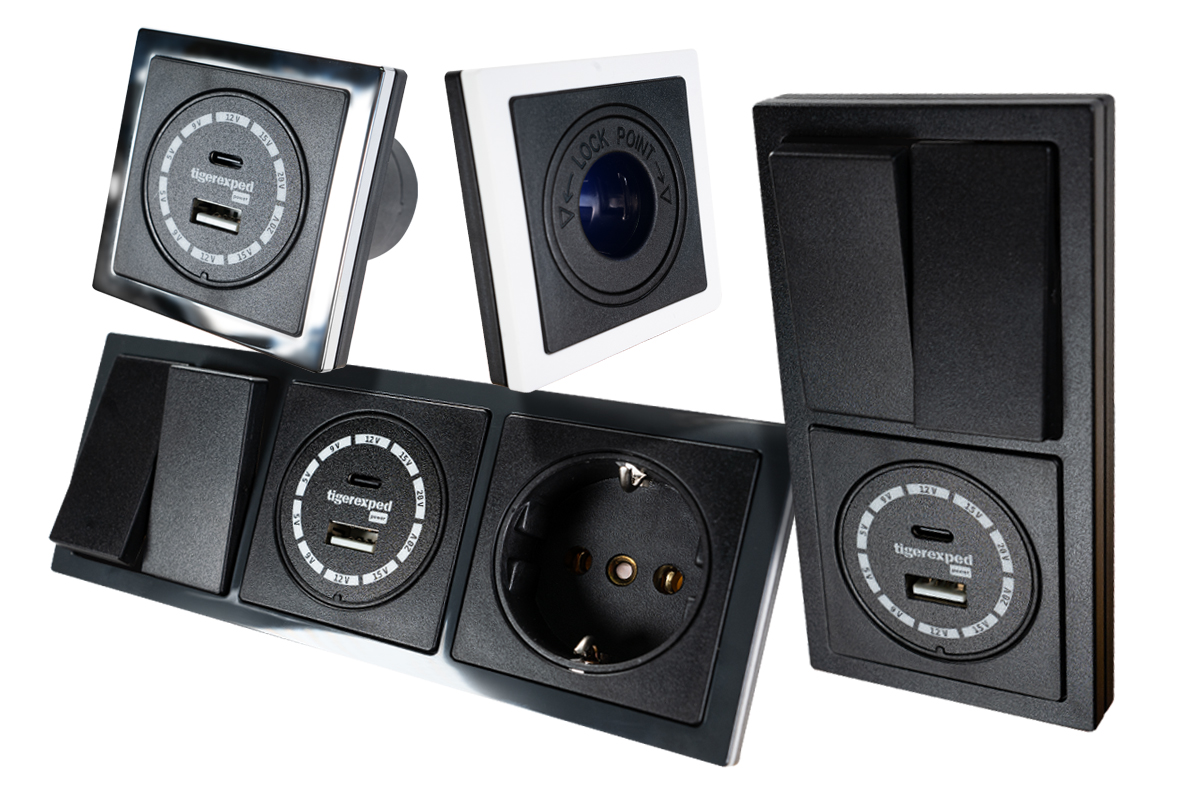 Du brauchst mehr Ladedosen und Schalter und am besten soll optisch alles aussehen, wie aus einem Guss?

Dann stelle in unserem Konfigurator 1-fach, 2-fach und 3-fach Einbaurahmen der selben Serie, mit dem convertiger und vielen weiteren Einsätzen individuell zusammen - mit wenigen Klicks, alles passend.
MultiPlus Inverter / Charger Combination from Victron Energy
Hardly anyone who deals with electrical systems in travel vehicles does not know it - the MultiPlus from Victron Energy. It is highly functional and has been tried and tested thousands of times.
 
PowerAssist avoids overloads
The PowerAssist is a smart function that prevents a limited AC power source such as a generator or shore power connection from being overloaded.
 
Uninterrupted flow of AC power
MultiPlus also has a UPS function that automatically takes over in the event of mains failures or interruptions to the shore power or on-board generator, ensuring uninterrupted operation of even sensitive computers and other electronic devices.

Extendable and remotely maintainable
If you need more power, you can parallel up to six multis for virtually unlimited power. With a GX device and the free VRM app, you can monitor and control your MultiPlus and system locally or remotely over the internet from anywhere in the world.
 
Performance Levels
The MultiPlus is available in different models from 800VA to 5000VA, i.e. the right level for every requirement. Please refer to the data sheets to find out which models are suitable for parallel operation, three-phase and split-phase operation.
Reviews
There are no reviews yet.